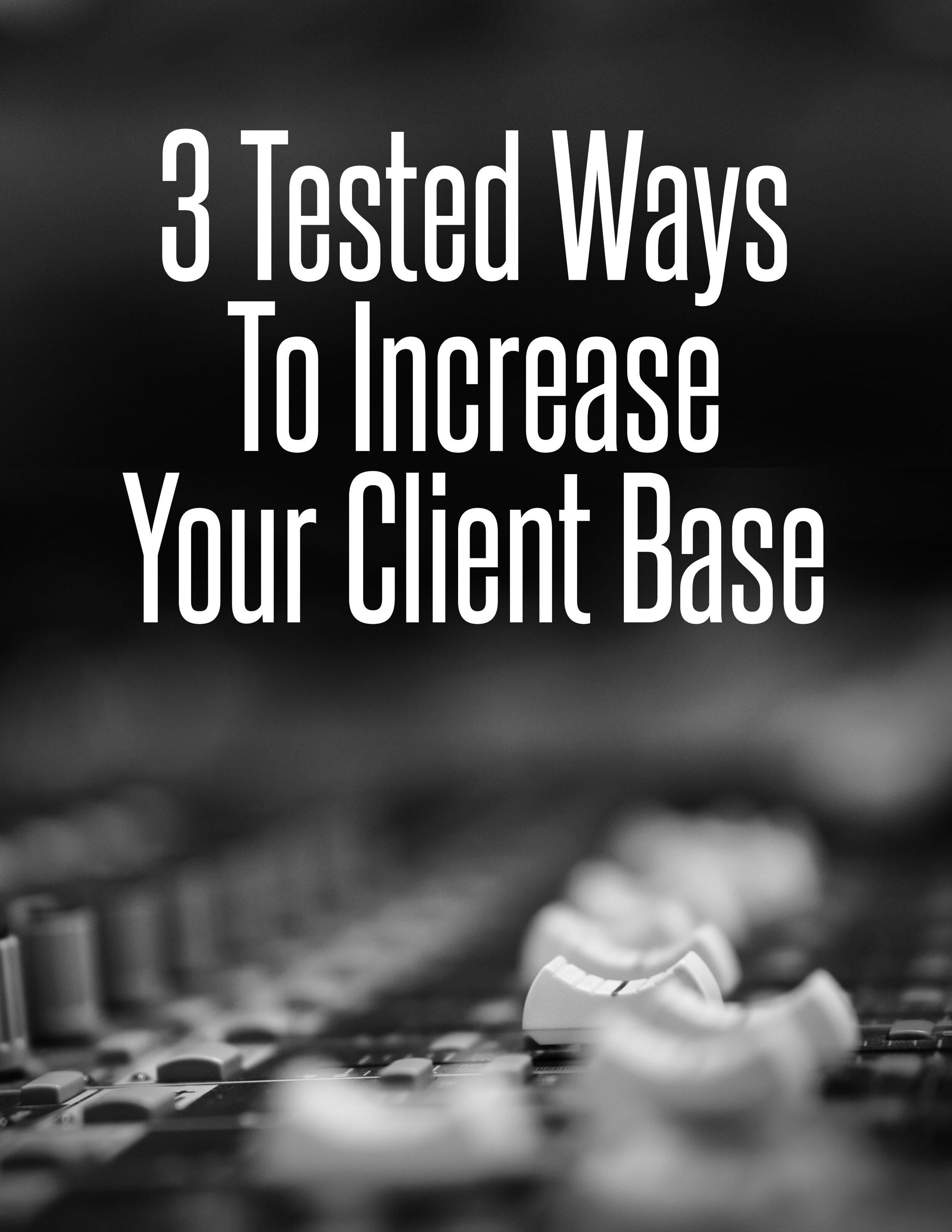 - Are you a home studio owner or professional audio engineer who is struggling to find clients?
- Do you want to build relationships and find more artists to work with?
- Are you struggling what to say or write to bands to make them come back to you?
Today I'm excited to share with you the first video podcast on Your Audio Solutions.
It's the first time I experiment with doing a video like this and I didn't really have the right equipment for it. Such as lighting or a good camera (I thought my Macbook Pro webcam would be enough but might use my iPhone in the future instead).
Nevertheless, I'm happy to share this with you and I'd love to hear what you think about it. Let me know by leaving a comment below.
Today's topic is, Why You Need Patience And Determination To Succeed and you can watch it on YouTube or listen to it on Apple Podcast, Spotify or on the website.