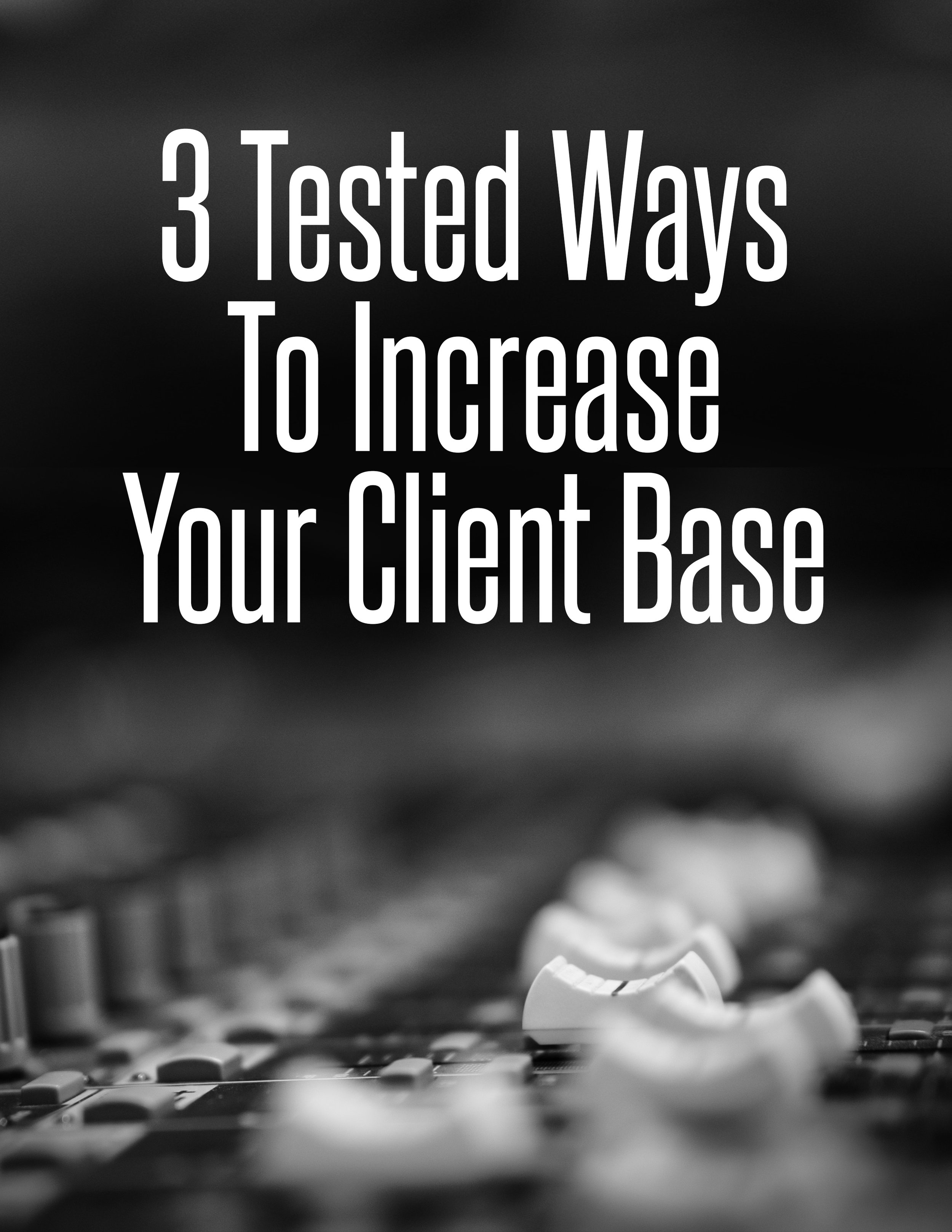 - Are you a home studio owner or professional audio engineer who is struggling to find clients?
- Do you want to build relationships and find more artists to work with?
- Are you struggling what to say or write to bands to make them come back to you?
Maxime Raguideau-Obadia is a music producer, musician and studio owner in London. When he is not producing other artists out of his own studio, PoPom Studio, he plays guitar in the alternative pop band Indigo Face.
I met Maxime a few years ago and have had the pleasure of working on some awesome records with him. I'm excited for you to listen to this interview and I think you can find some valuable things you can apply to your own musicianship and career.
In this interview, we spoke about:
Maxime growing up in Paris

Getting expelled from classical guitar school and rediscovering the electric guitar

Choosing between music and fashion

His first experience playing in front of a big crowd and the support he got from his fashion lecturer

His experience moving to London to study guitar at BIMM

Discovering that he had perfect pitch

The importance of being able to tell a story through your instrument

Less is more

Maxime's ability as a producer to take your song to the next level

What he looks for in a song

The importance of being able to sing what you play

Easy exercises you can do to learn how to sing

How he met his fellow bandmates in Indigo Face

Performing in front of 60.000 people

Tips of getting on to Spotify playlists

How to hook people in just 30 seconds when listening to your songs

And so much more