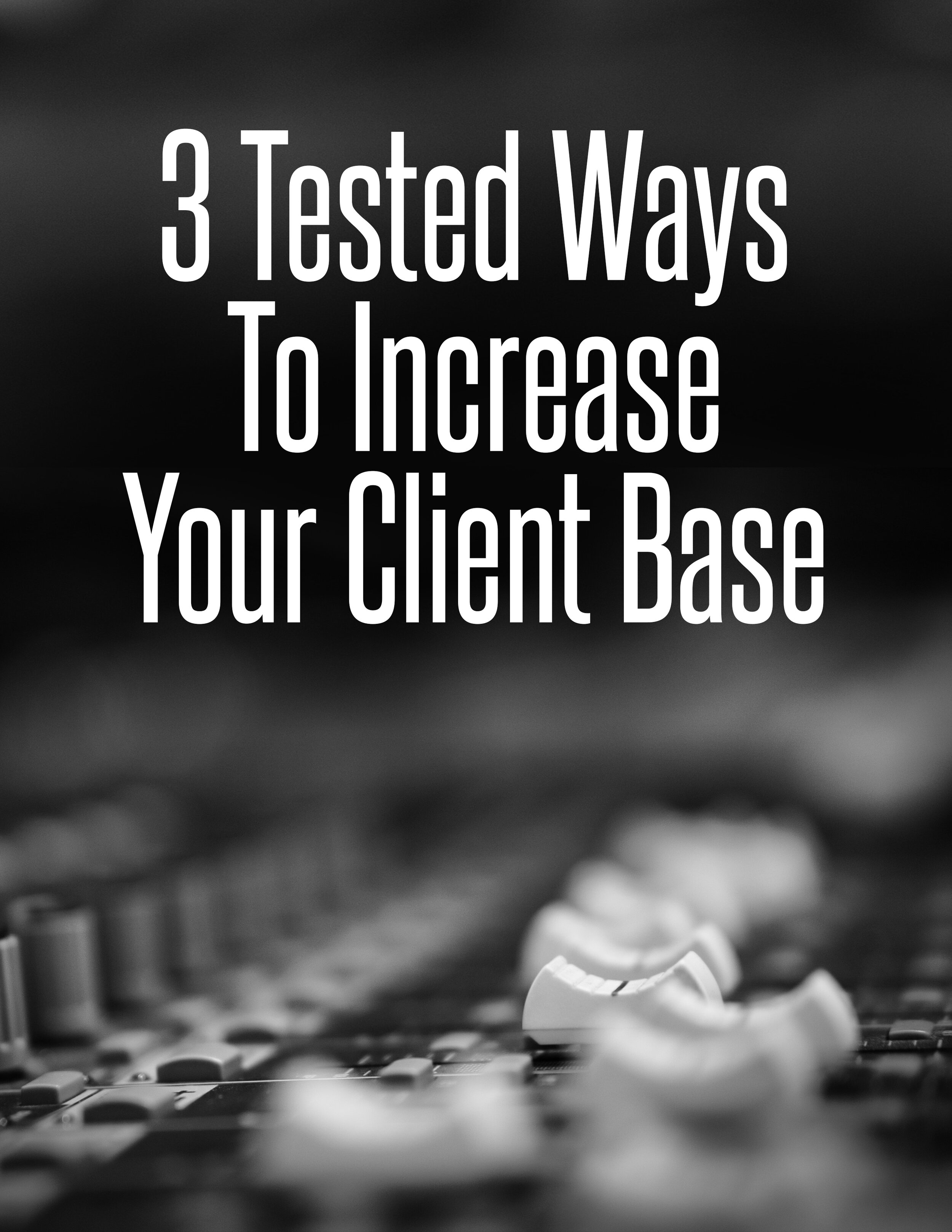 - Are you a home studio owner or professional audio engineer who is struggling to find clients?
- Do you want to build relationships and find more artists to work with?
- Are you struggling what to say or write to bands to make them come back to you?
In today's episode of the Your Audio Solutions Podcast, I'm answering a question I recently got from a subscriber. He asked, "These days I'm thinking of offering my online mixing services on a website but I do not know where. Is it effective or worth the investment?"
It's a great question since there are quite a few options these days. For example, SoundBetter, Fiverr, UpWork, etc.

In this episode, you can hear experiences from people I have asked and my own experience and opinion on this.
You can watch or listen to this episode below or listen to it on Apple Podcast or Spotify.