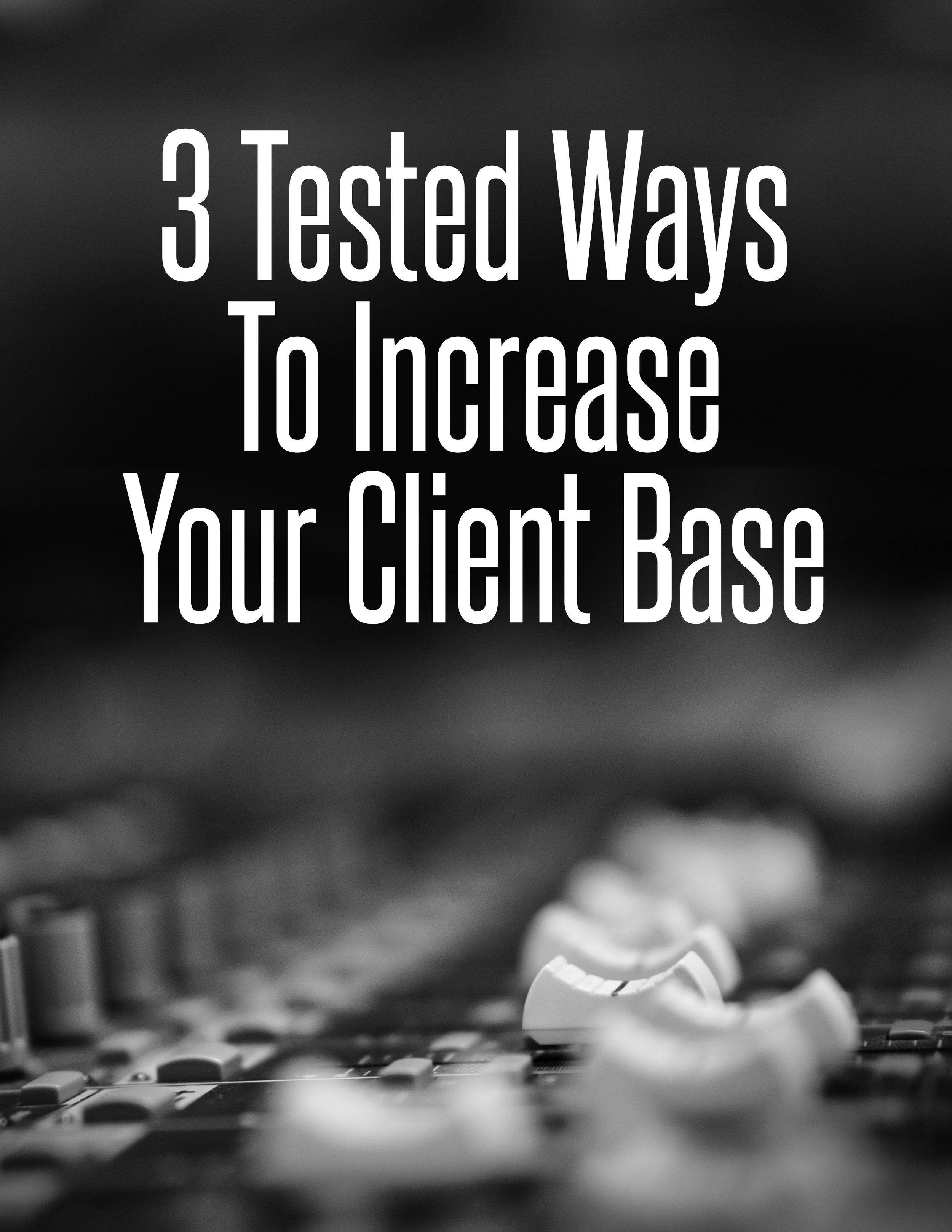 - Are you a home studio owner or professional audio engineer who is struggling to find clients?
- Do you want to build relationships and find more artists to work with?
- Are you struggling what to say or write to bands to make them come back to you?
Jerimaya Grabher is the co-founder and owner of Global Positioning Services. A management company with an impressive roster such as Vance Powell, Greg Fidelman, Ryan Hewitt, Joe Chiccarelli and many others.
In this episode, you can get some valuable insight as to how one of the best management companies out there operates and the work they do for engineers and producers.
In this interview, we spoke about:
How Jerimaya got started in the music industry and why he became a manager

How he approached networking and how he built relationships in the music industry

The downside of networking events and what is a more direct and better way of going about it

How he negotiates his client's rates and budgets

The impact of the decline from CD sales

How he finds work for his clients and how he nurtures existing relationships

Why label executives, A&R and artist management plays a big role in finding work

The benefits of having early conversations with artists management

How producers or engineers can get a manager and what managers can help you with

Why you shouldn't confuse management with employment opportunities
I think you will love this episode and please let me know what you think in the comments below.