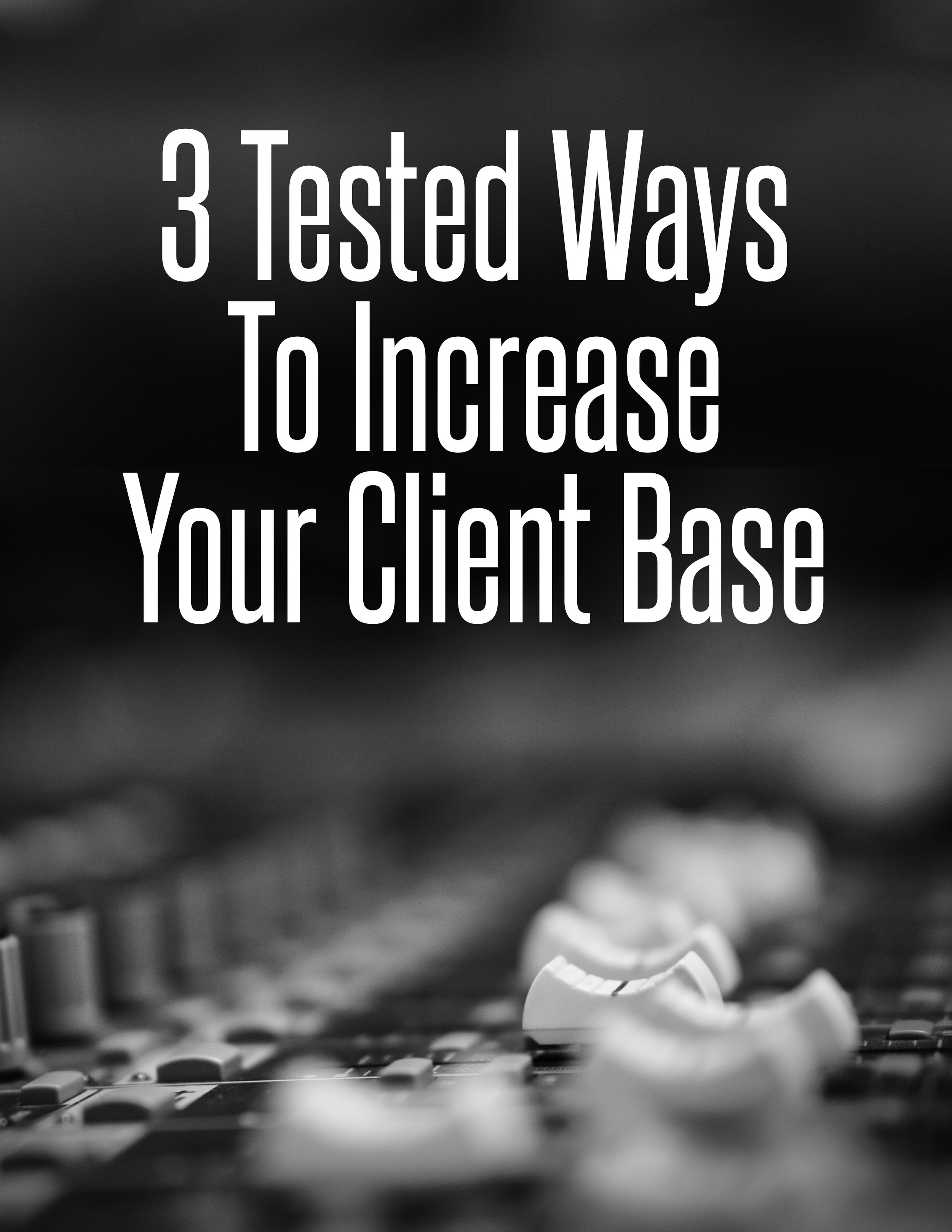 - Are you a home studio owner or professional audio engineer who is struggling to find clients?
- Do you want to build relationships and find more artists to work with?
- Are you struggling what to say or write to bands to make them come back to you?
In this episode of the Your Audio Solutions Podcast, we will talk about how you can increase your income and gain more independence.
The different methods discussed in this episode are:
Change your pricing to a value-based method

How I got a 70% increase by changing my mindset to a value-based method

How to increase your rates for past clients plus a simple script you can use

Diversify

Increase your client base

How to build relationships online
I hope you are going to enjoy this episode and please let me know in the comments if you found this helpful or if you have any suggestions for other topics.