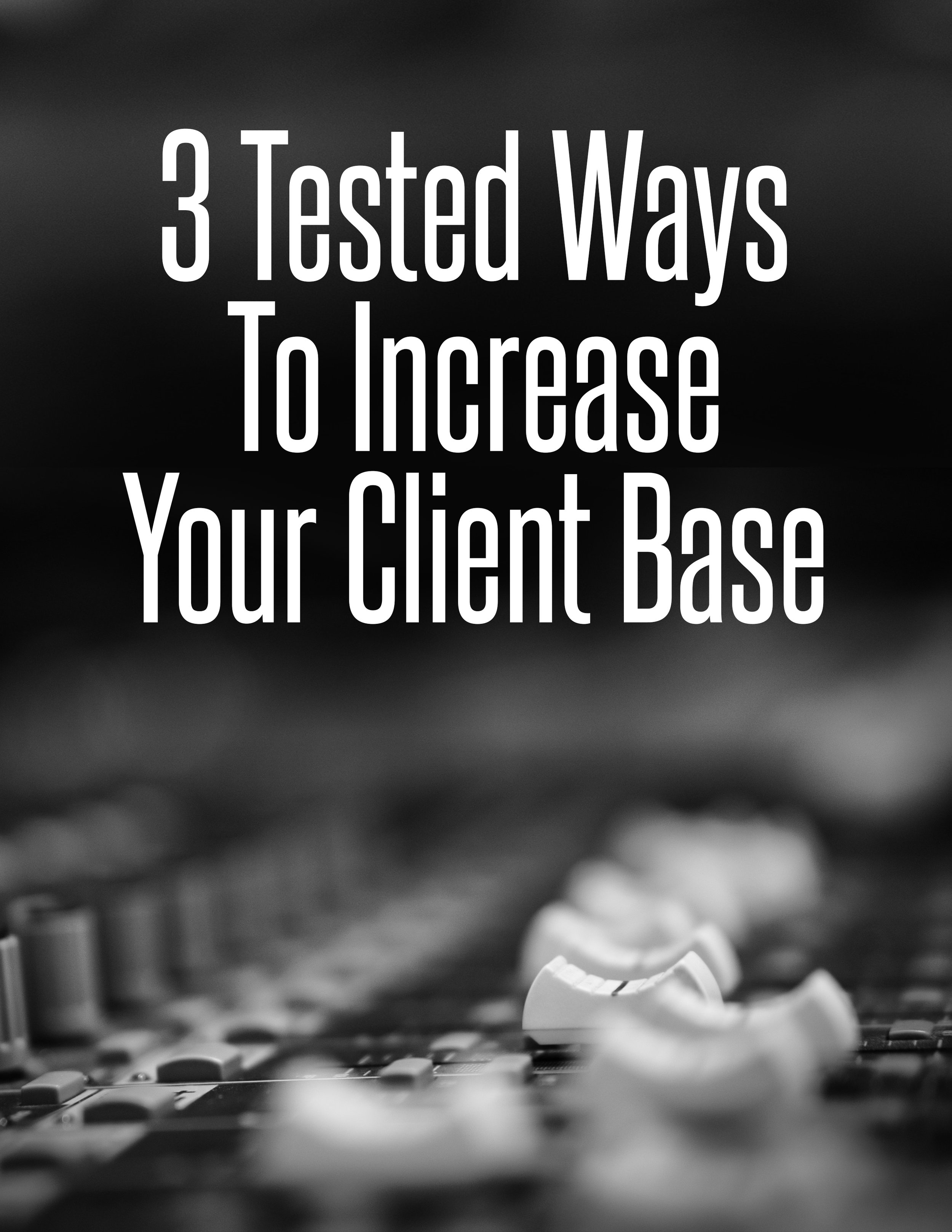 - Are you a home studio owner or professional audio engineer who is struggling to find clients?
- Do you want to build relationships and find more artists to work with?
- Are you struggling what to say or write to bands to make them come back to you?
F. Reid Shippen is a Grammy Award-winning mixing engineer and producer based in Nashville where he operates from his studio, Robot Lemon.
Reid has worked with artists such as Robert Randolph & The Family Band, NEEDTOBREATHE, Cage The Elephant, Backstreet Boys, Jack White and many others.
In this interview, Reid spoke about:
Why there's no such thing as a musical emergency

How Reid runs the business side of his studio

The importance of establishing systems

Why you should underpromise and overdeliver

His involvement in a music think tank and their projection of a 50-100 billion revenue over the next 10 years

The importance of work/life balance

Working out of fear

Dealing with feeling overwhelmed

How he uses different rates for people who want more flexibility or not

What it takes to succeed in the music business

Working smart vs working many hours

How to build relationships and networking

How to be a successful intern

And so much more
Check Out THe Other Podcast Episodes