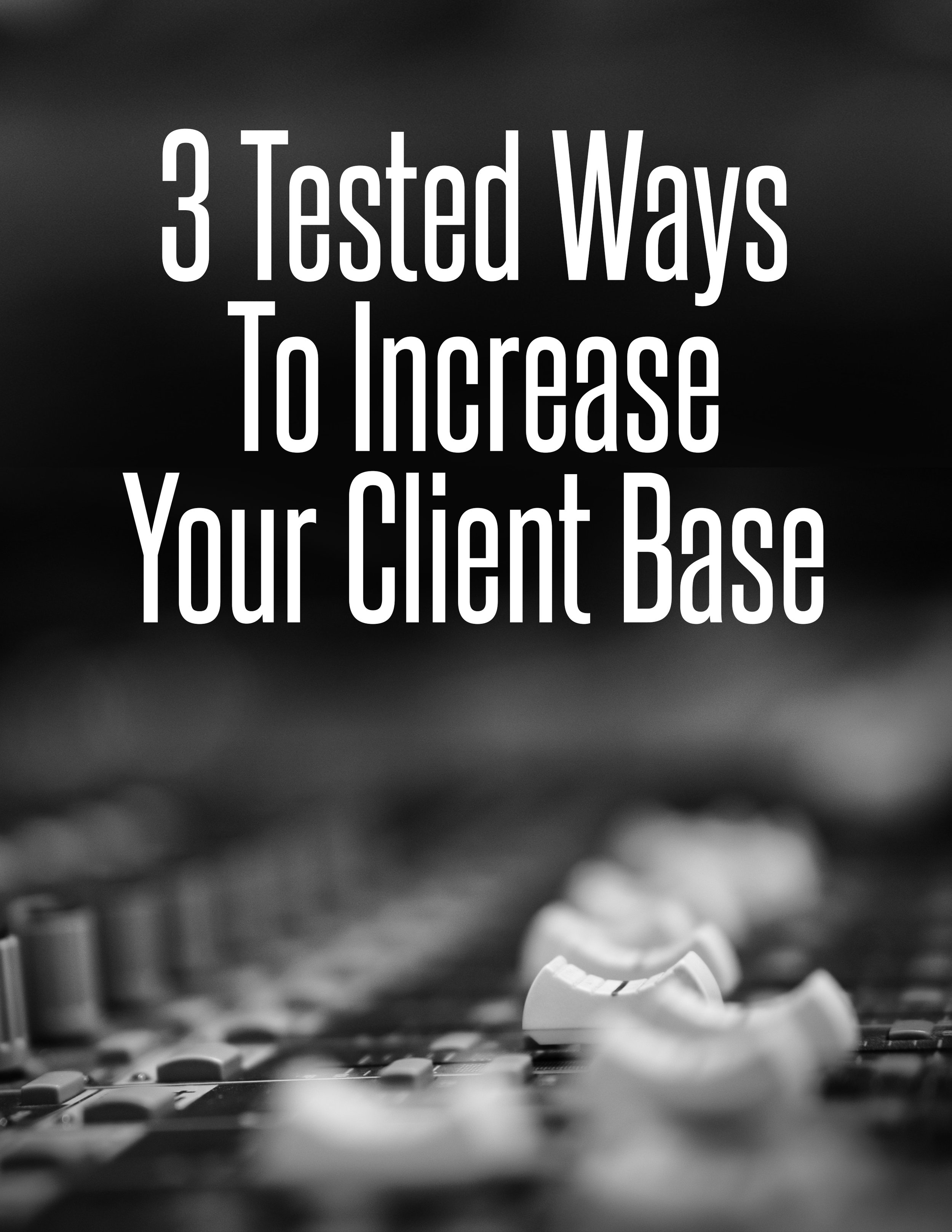 - Are you a home studio owner or professional audio engineer who is struggling to find clients?
- Do you want to build relationships and find more artists to work with?
- Are you struggling what to say or write to bands to make them come back to you?
Steven Slate is the founder and CEO of Slate Digital, famous for its plugins, drum replacement tools, touch-screen consoles, microphones and more.
In this interview, Steven talks about his beginnings in Boston. Moving to Los Angeles and promoting his drum samples to get into the industry. What recording studios can do to stay competitive in a new market. The importance of having mentors and why you need to create a roadmap to achieve your goals.
This will be the second interview that will be presented to you in a podcast form (not on iTunes yet) and I would love to hear what you think about it.
Do you prefer reading or do you enjoy listening to them instead? Let me know in the comments below!
Before you go, check out this previous interview with Steven's co-founder Fabrice Gabriel