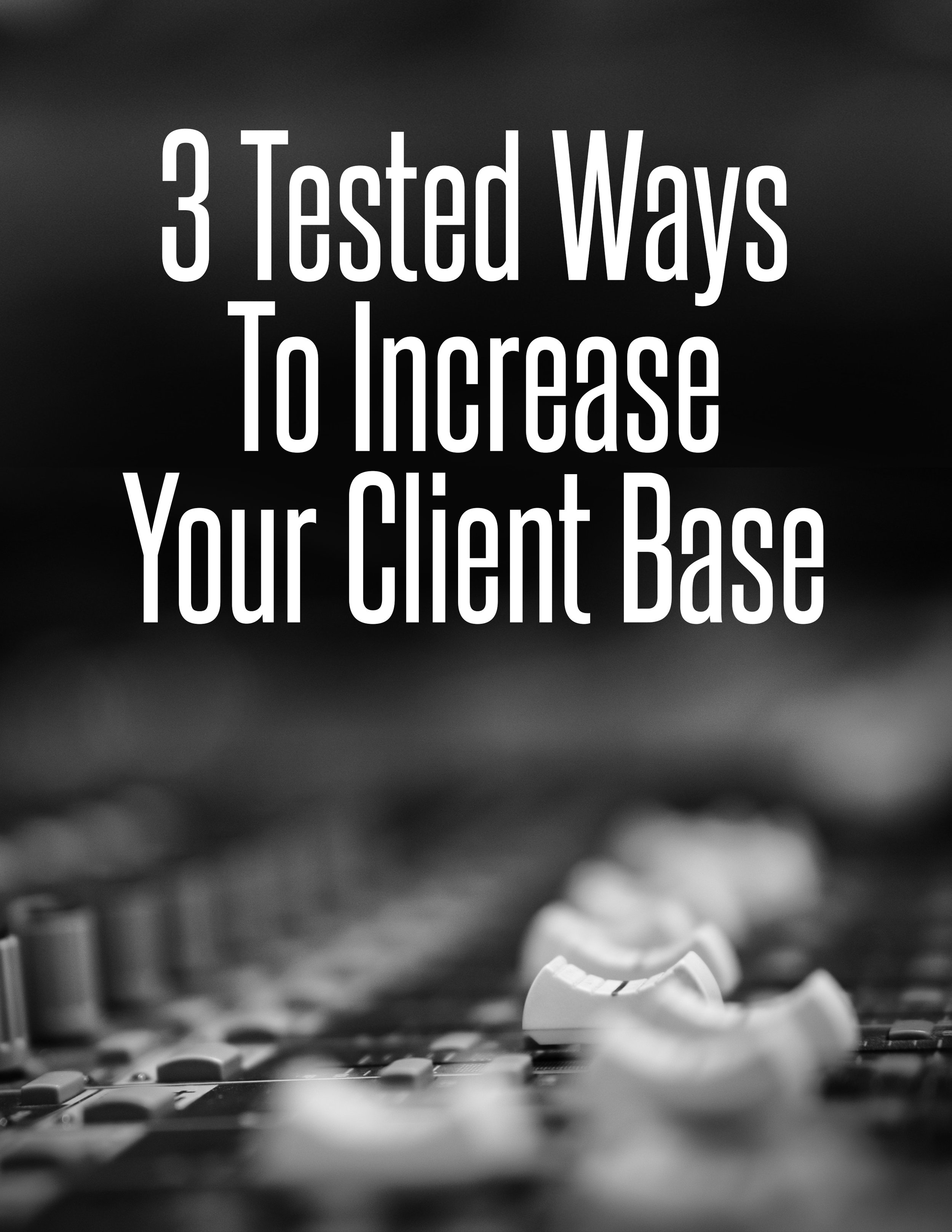 - Are you a home studio owner or professional audio engineer who is struggling to find clients?
- Do you want to build relationships and find more artists to work with?
- Are you struggling what to say or write to bands to make them come back to you?
Lij Shaw is a record producer, engineer and musician based in Nashville where he operates from his studio, The Toy Box Studio.
Lij is also the creator/host of the very popular podcast, Recording Studio Rockstars which is the podcast from inside the studio. He created this show so we can learn from the pros and so that you can be a Rockstar of the studio yourself!
Check it out, it's great!
In our interview, Lij spoke about him playing in a blues band with his brother in Hong Kong. How he convinced a studio owner to let him completely strip down their studio and rewire it in just 7 days. Just before the producer came back.
Also, tips for how you guys can get into a recording studio. What to write and more importantly, what not to write when emailing recording studios.
Lij shares his experience working with a band called Living Things, which got their first record dropped by the label. However, the band didn't break up and Lij kept working with them and finally, they got a record released.
However, their relationship came to an end and Lij ended up not getting paid for a lot of work and he tells us how this changed his career going forward.
Lij also tells us how he started his studio, The Toy Box Studio and how he found clients. He also gives us some tips of what you need on your website so client can contact you.
We also spoke about work/life balance and how working less actually can let you be more productive. And some other tips and tricks to become more productive.