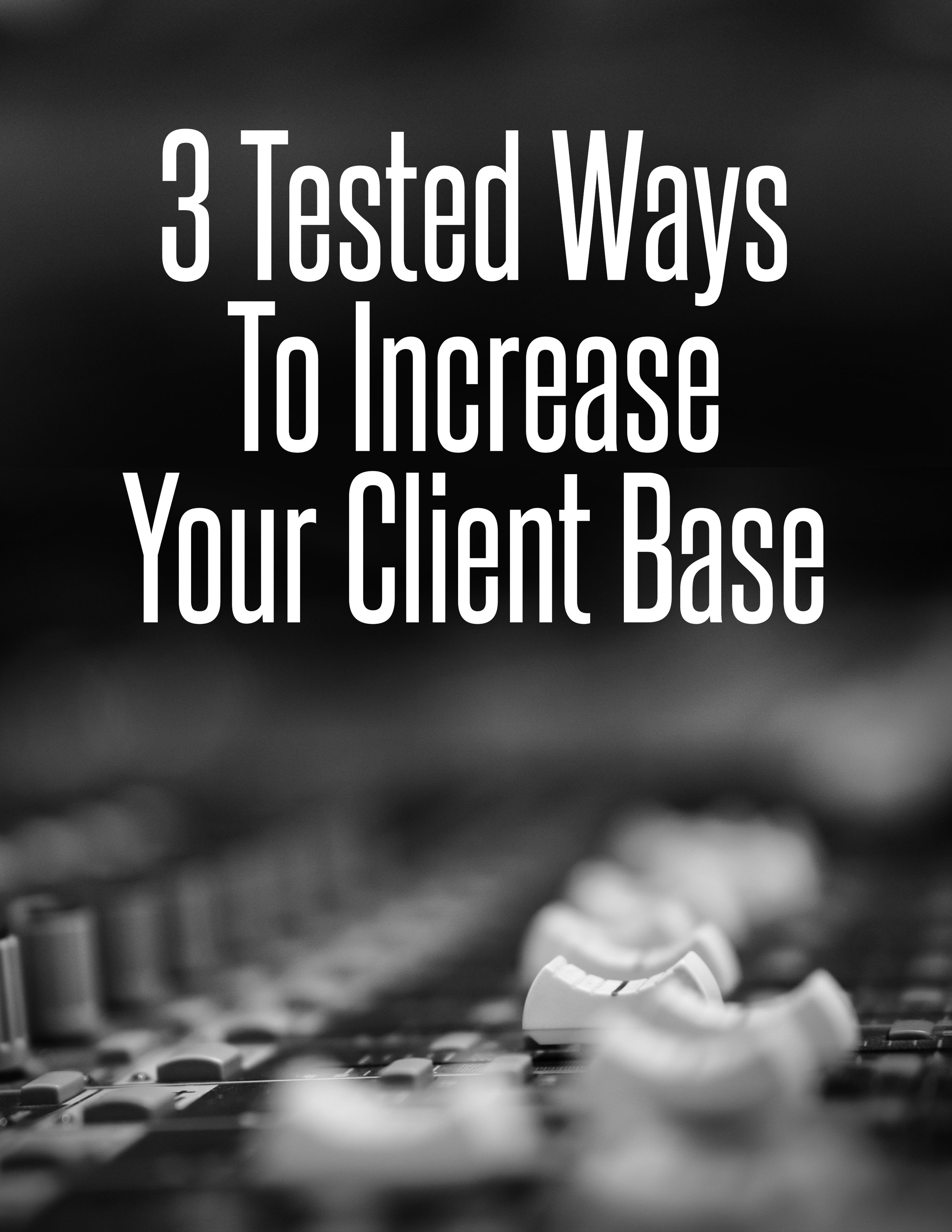 - Are you a home studio owner or professional audio engineer who is struggling to find clients?
- Do you want to build relationships and find more artists to work with?
- Are you struggling what to say or write to bands to make them come back to you?
Brian Lucey is a Grammy-winning mastering engineer based in Los Angeles where he is making killer records at his studio, Magic Garden Mastering.
Brian has mastered hit records such as The Greatest Showman, The Black Keys - Brothers and El Camino, Ghost - Meliora, Royal Blood - How Did We Get So Dark and many other awesome records.
It was such a pleasure talking to Brian and I'm sure you will love listening to it.
In this interview, Brian spoke about:
How he handles mistakes nowadays compared to when he started out

How he thinks about choices vs decisions

The fear of perfectionism

Techniques you can use to become a better listener

How to use mastering references as a fence which allows you to play and be free inside them

Being a student under Robert Fripp from King Crimson and what he learned from that experience

How he found clients for his studio in the '90s

How having a "normal" job helped him at the beginning of his career and why he recommends you get a side job too

How he was driven by not by being successful but for his passion for sound

Why you need to be patient with your craft and why it takes longer than you think to succeed

How he is running his studio and business nowadays and why being a mastering engineer in this era is like being an emergency room doctor

Favourite failures and much, much more
Let me know what you think in the comments below!