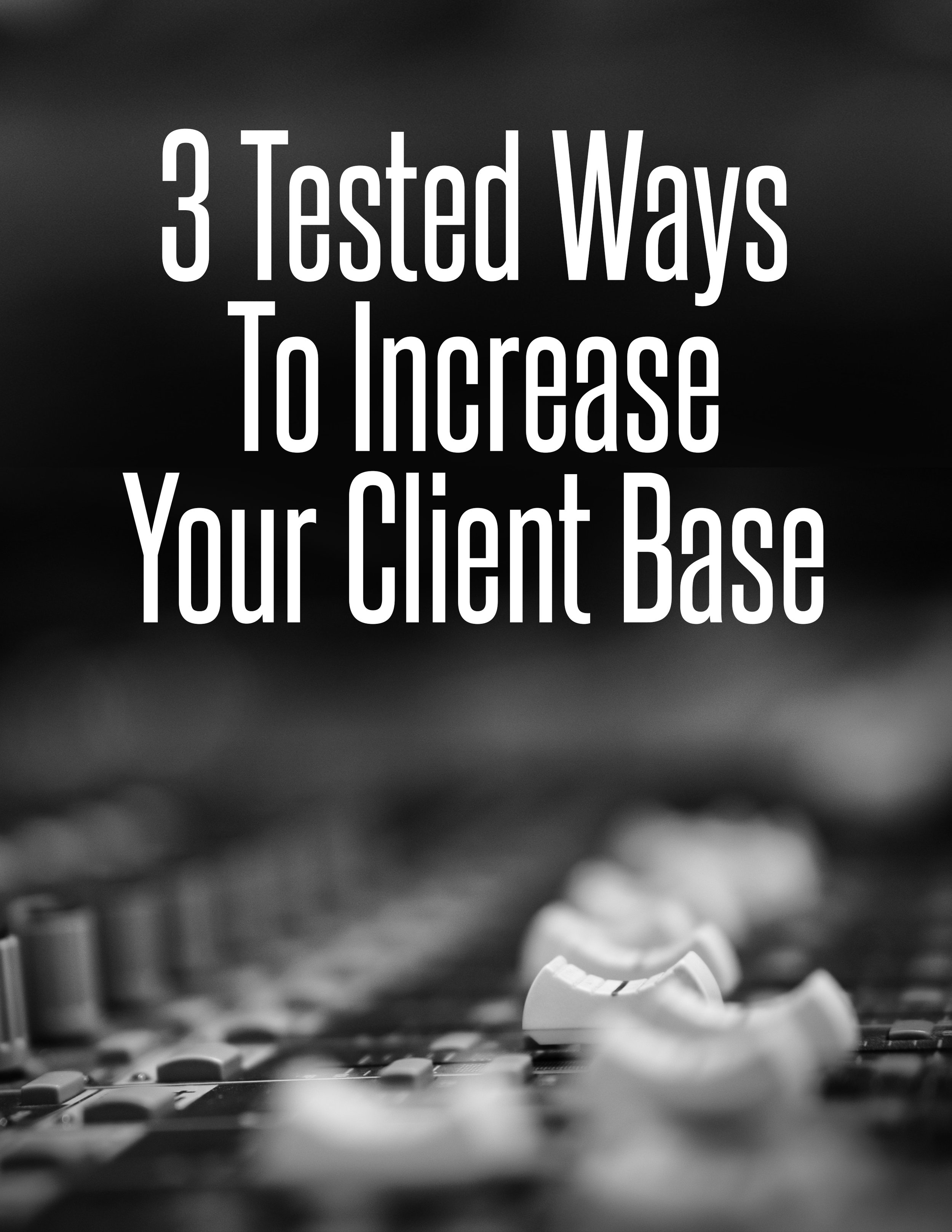 - Are you a home studio owner or professional audio engineer who is struggling to find clients?
- Do you want to build relationships and find more artists to work with?
- Are you struggling what to say or write to bands to make them come back to you?
Bobby Owsinski is a long-time music veteran having worked as a musician, producer and engineer. He has worked with artists such as The Who, Willie Nelson, Neil Young, Iron Maiden and many others.
You might know from his popular books such as The Mixing Engineers Handbook, The Music Business Advice Book or Social Media Promotion For Musicians. He also runs a very popular podcast called Bobby Owsinski's Inner Circle where he gives you his personal insights into the industry of music covering industry news, reviews, analysis and tips, as well as offering amazing interviews with prominent industry movers and shakers on every show.
In this episode of the Your Audio Solutions Podcast, Bobby talks about:
Stories about Frank Zappa and how Frank's skills as a salesman saved their project

Why networking is critical to finding work and why so much of the music business is based on relationships

What the infrastructure labels have that is so hard for you to recreate on your own

How we as freelance producers, engineers can determine our worth and charge for it

The problem with charging based on value rather than time

If the argument that Spotify isn't paying artists enough is valid

What happens if your friend who pays $10/month to Spotify only streams your music, do you get all $10 of it?

Will Spotify be sold to the Chinese owned Tencent?

If the increase in money in the music industry will benefit all of us or mostly go to the top percent

How you as a producer, engineer or artists can increase your fanbase on social media and why you need to use it professionally

Why you need to focus on one platform at a time

How to write engaging Instagram or Facebook posts

And much more
Let me know what you think in the comments below!