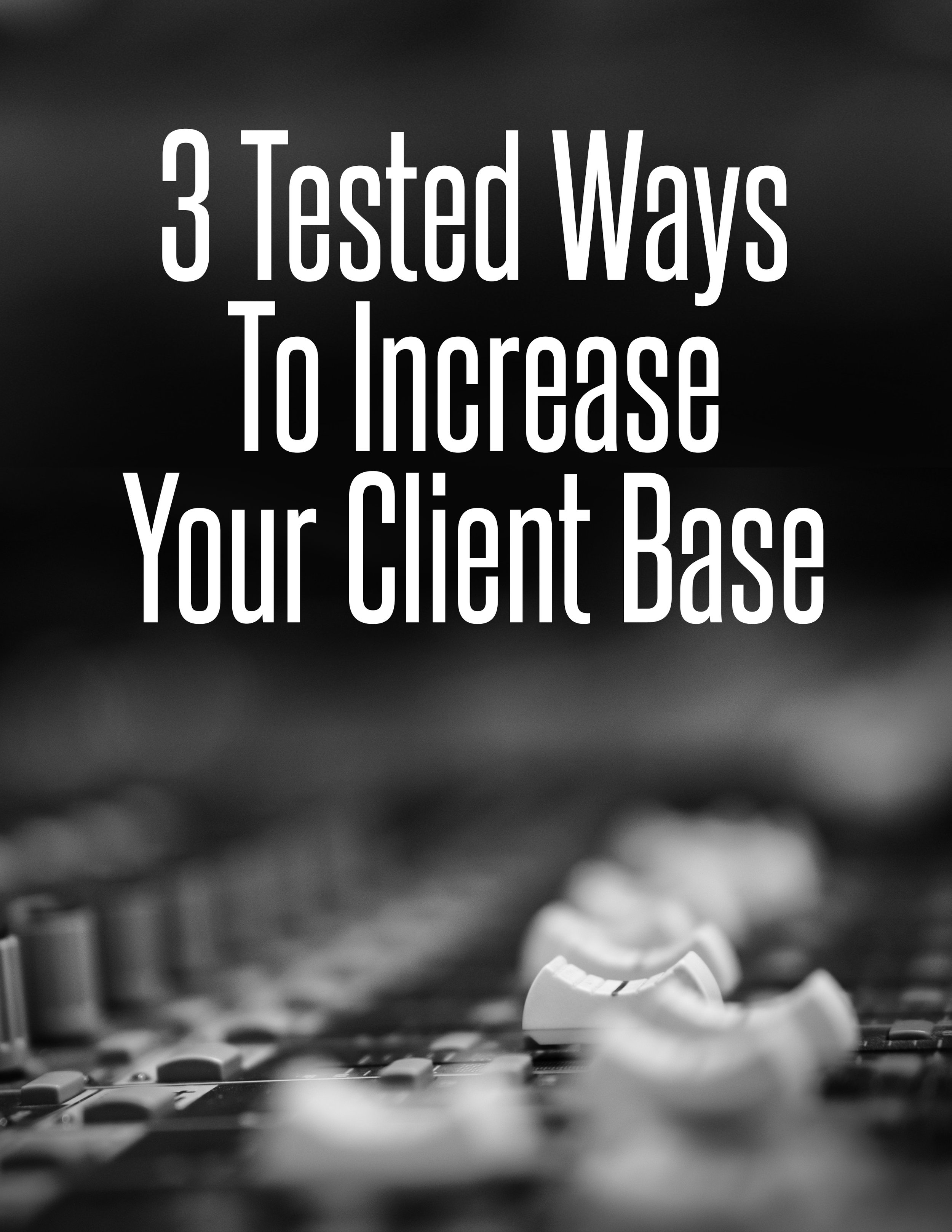 - Are you a home studio owner or professional audio engineer who is struggling to find clients?
- Do you want to build relationships and find more artists to work with?
- Are you struggling what to say or write to bands to make them come back to you?
A few days ago I came across this story on Reddit about a guy who spent over $30,000 trying to make it in the music industry. He is now broke and has started a job at a bistro. It was a fascinating story about trying to pursue one's dreams and making a career in the music industry.
Unfortunately, this story didn't end in success (yet) and that's why I think it's important to tell stories like this. Because not everything ends with success. At least not in a way you thought about it in the beginning.
In this episode, we also discuss why it's important to define what success means to you and why you have to adapt to your surroundings and be able to diversify.
I hope you will enjoy this episode and you can watch it below or listen to it on Apple Podcast, Spotify or in the music player below.