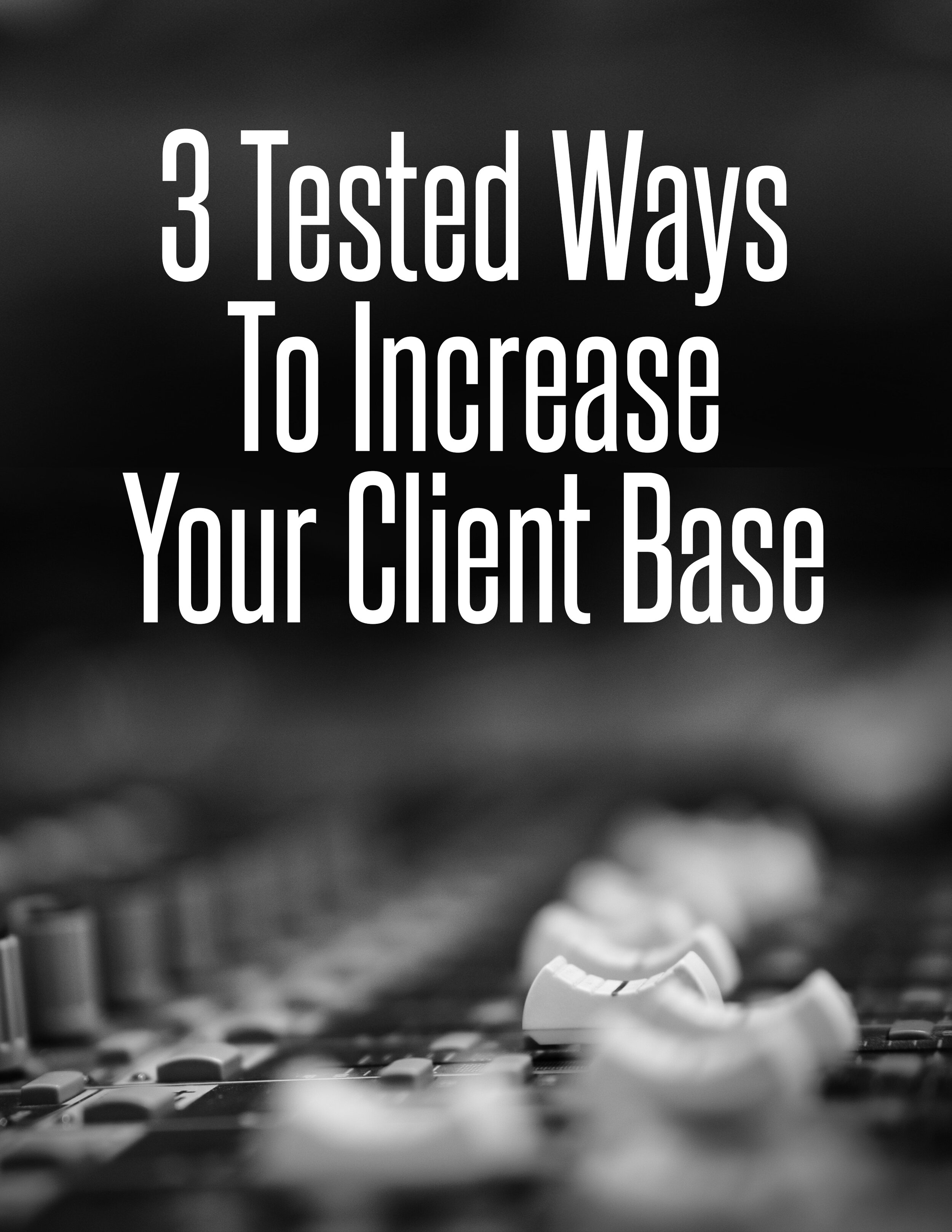 - Are you a home studio owner or professional audio engineer who is struggling to find clients?
- Do you want to build relationships and find more artists to work with?
If you are struggling with procrastination and feel like you could be more productive in your day, in your home studio or wherever you work, this episode is for you.
In today's episode we talk about:
The benefits of being more productive

Why restricting time on social media and emails can make you more productive

Tim Ferriss's suggestion on meditation and asking better questions

Motivation vs discipline

Why we should assume that our "future self" is going to be lazy and have no motivation

And more
You can watch this episode below or listen to it on Apple Podcast, Spotify or in the player below.